Logo Design
A logo is a visual mark or character which is used to improve and build social awareness of the brand. A Strong Logo Defines a Company! Give your clients a unique character with a powerful brand profile that attracts new buyers.Tech Web has a team of highly knowledgeable logo designers waiting to design the correct logo for your brand.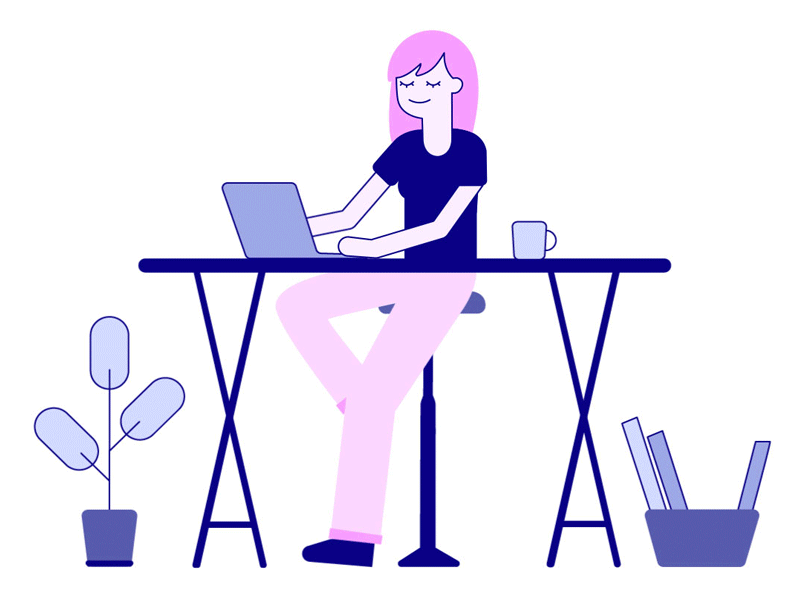 "Best SEO content Writers at TechWeb".
Robert

"Content deliver on time Great Job!"
Jasmine

"Skilled content writer Good Work ".
CAD Engineer
Professional Logo Design Services
Need an attractive logo to express your ideal statement. It's just as essential as your company. As a result, doing it perfectly is important for creating a corporate identity for your business.We design strong brand logos for you that are recognized by your market segment.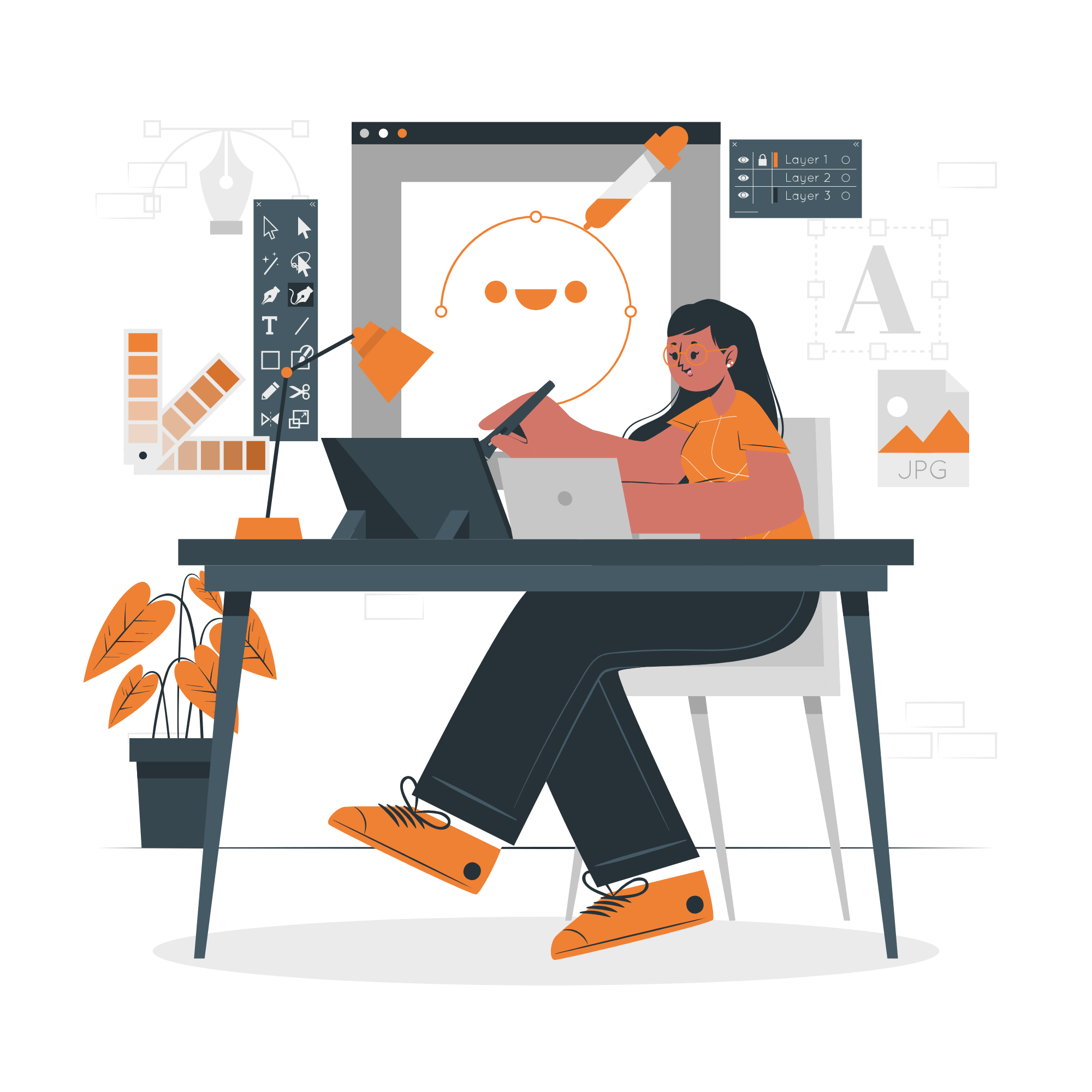 Custom Logo Design
The logo must be simple to understand. As a result, you must leave a lasting mark on your clientele. We create a range of logos, like graphic logos, written logos, symbolic logos, and many more as required. Thousands of custom logos have been designed for businesses by our professional, innovative, and experienced designers, each one specific to their brand.
choose your plan
Flexible Pricing Plans
Get several logo designs options with Tech Web Design services. Start your business off right with a premium logo made especially for you at a minimal price.
Standard

$ 69.99
Monthly Package
Social Media Marketing
2.100 Keywords
One Way Link Building
5 Free Optimization
3 Press Releases
Choose Plane
Economy

$ 79.99
Monthly Package
Social Media Marketing
3.100 Keywords
One Way Link Building
10 Free Optimization
5 Press Releases
Choose Plane
Executive

$ 89.99
Monthly Package
Social Media Marketing
5.100 Keywords
One Way Link Building
15 Free Optimization
10 Press Releases
Choose Plane
real testimonials
What They
Say About Our
Company?

Starting such a website is a difficult thing, and finding a suitable person for this is even more challenging. I searched the internet for a business that could design, develop, and promote my business model. Thanks to God, I come across Tech Web Design, which does have innovative design sense, and it can also guide you through all the approaches or even beyond.
Michael Terry


To be honest, I rarely give feedback, but the outcomes I've seen in my company push me to do so. To be successful, you must achieve specified market values and satisfaction levels while saving time and money. After searching and connecting with several web developers and digital marketing service providers, I founded Tech Web Design. We have been working together for over 7 years in various services such as SEO, Social Media Optimization, Content Writing, Google Ads, and it has given me high performance in improving overall conversions.Tech Web Design is the best to approach if you want a partner to work with you from beginning to end on Digital Marketing Services and Google Ads Management. Thank you to everyone on the team for your efforts and cooperation.
Emilia Clarke


Since 2016, our organization has been working with Tech Web Design. And through the years, tech web design has grown in a very helpful way. We just engaged with them to modify our website and operate our Google Ads operations. We are satisfied with the quality reputation. They were superb for getting us through the procedure. The staff is really knowledgeable. They give particular focus to all the program's aspects, and the conversions are amazing. Overall, Tech Web Design has met our expectations.
Cristian Torres

faq
Read Most
Frequent Questions
What is the cost of Logo Design?
The cost of a logo design is measured by its characteristics and the way you want it to look.
How long does it take to make a Logo?
It depends. The idea and creation of a logo may take somewhere from a few minutes to a few days up.
Why hire an agency to design my logo?
Designers have the skills and experience to create a logo that connects the audience and reflects the stability and relevancy of your brand.
Why should TechWeb be at the top of my list?
Our statistics prove this, as we have 330+ ACTIVE CLIENTS, 850+ COMPLETED PROJECTS, 25+ TEAM ADVISORS, and 10+ GLORIOUS YEARS in the marketplace.